!!!!!!!!!!!!!!!!!!!!!!!!!!!!!!!!!!>


"Regency Stripe" uses tables to keep the text neatly in the middle, where it belongs, and has been specifically designed for use on a 1024x768 screen. It will probably look pretty hideous on anything smaller... Sorry...
Right click on these images and the wallpaper to download, or If you are not conversant with frames, tables, or the use of transparent .gifs for correct text placement, you can download the entire set in a zipped file from the bottom of the page.
As you may have noticed, this is a "Frames" set. "Why use frames?", you may ask. Frames keep page loading time down to a minimum - once the frameset has been downloaded to a browser, it stays there as visitors view your site. Instead of a new page of graphics having to be downloaded or updated all the time, only the middle or bottom part of the page needs to change, thereby saving time and bandwidth.

Well, it's not really a "Regency Stripe" at all, but in my hurry to get it finished and online, that's what I called it. If anyone else has any bright ideas for a more suitable name, please email me, and I promise I'll think about it...
These graphics form a set - they were created for and on this background. Try to use the individual graphics on any other background and I think you'll wish you hadn't! You are under no obligation to link back to Digital Tapestries if you use this set, however If you do wish to let people know where you got it, you can use the little matching logo included with the buttons below
And now, here's the full set for you!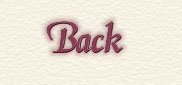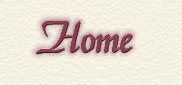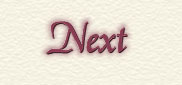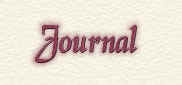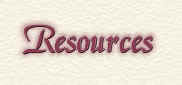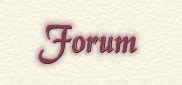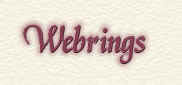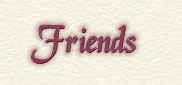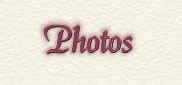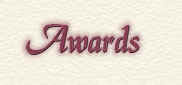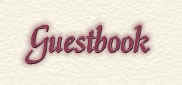 "Regency Stripe" uses the font Magik on the buttons - other co-ordinated colours used for this set are:
Main Text #863B50 (bold)
Hyperlink #86938C (bold)
Visited Hyperlink #86938C (bold)
Active Hyperlink #863B50 (bold)